Classic.
Comfortable.
Everyday.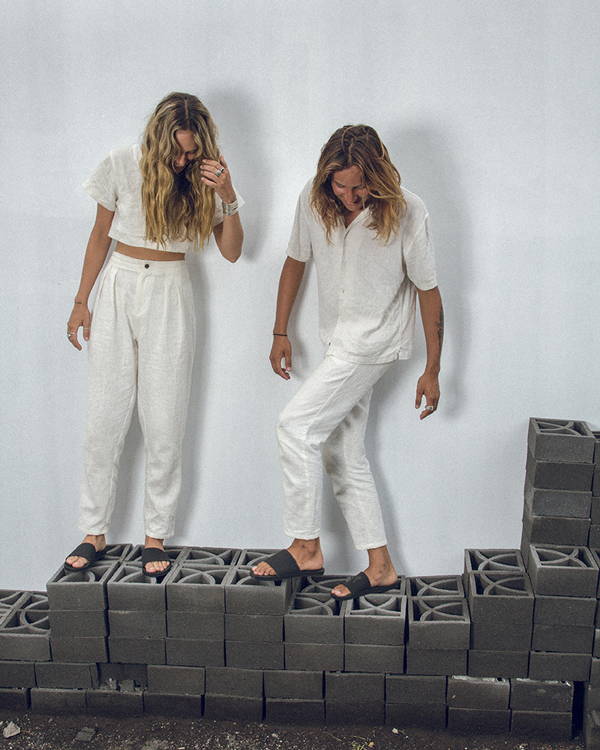 At INDOSOLE we're making the world a better place one recycled tire, and amazingly flattering footwear at a time.
Free shipping in US or on all order above $99
Contact us 24 hours a day, 7 days a week
Items can be returned within 30 days
We will always try to do better. As a B-Corp, Indosole takes responsibility for every step of our creation process, offering greater transparency and social and environmental culpability for a brighter tomorrow.
To learn more about our B-Corp certification, click below.