THE ORIGINAL TIRE SOLE SANDALS
Thoughtfully made for your everyday adventures.


OVER 100,000 TIRES SAVED
FROM LANDFILL
Did you know? 1.5 billion tires end up in our landfills each year. We've found a solution to recycling these to make the most comfortable, durable and stylish flip-flops in the world. Join us in the movement to inspire people to live a more fulfilled and conscious life with every step.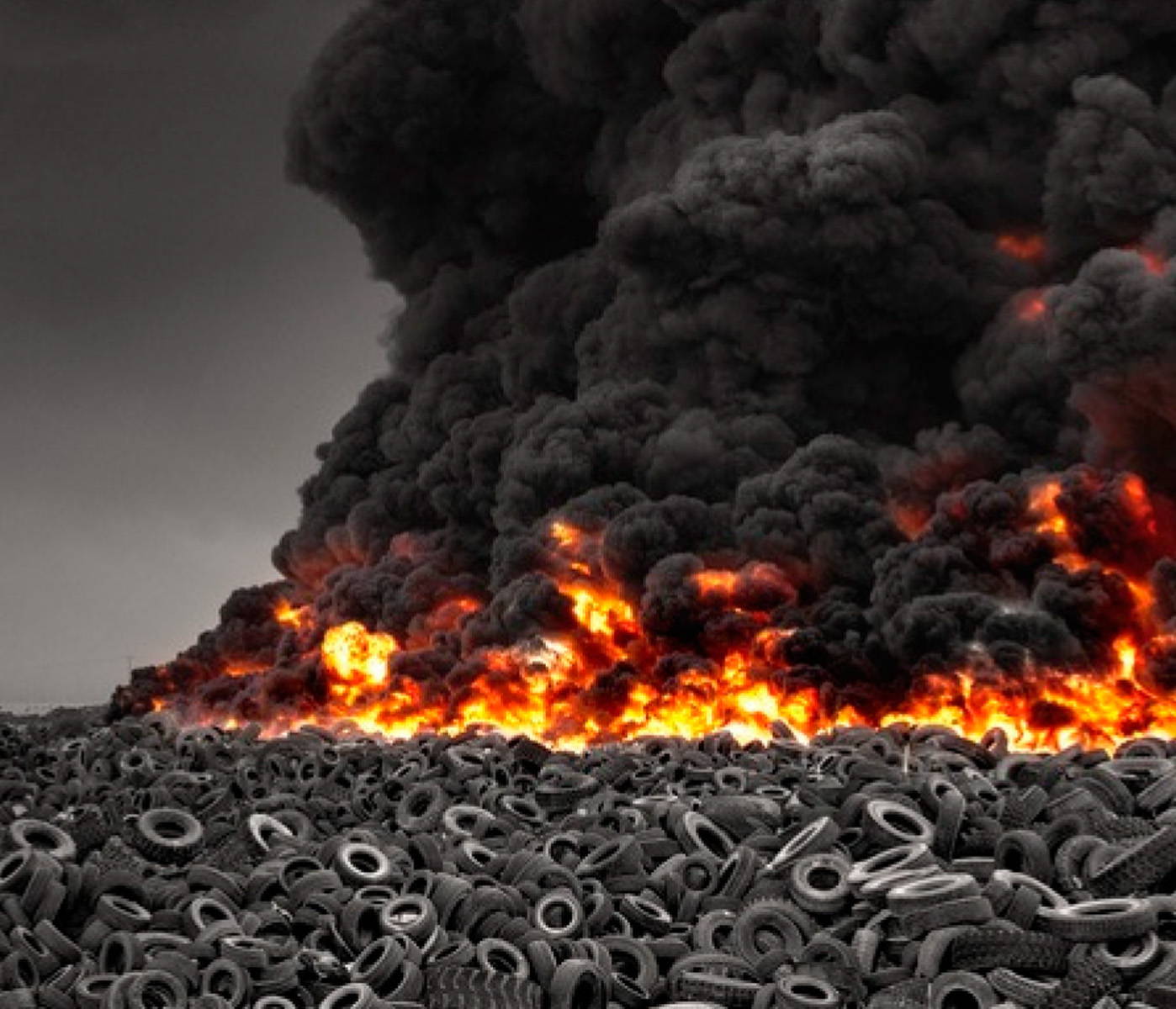 MADE FOR YOUR EVERYDAY ADVENTURES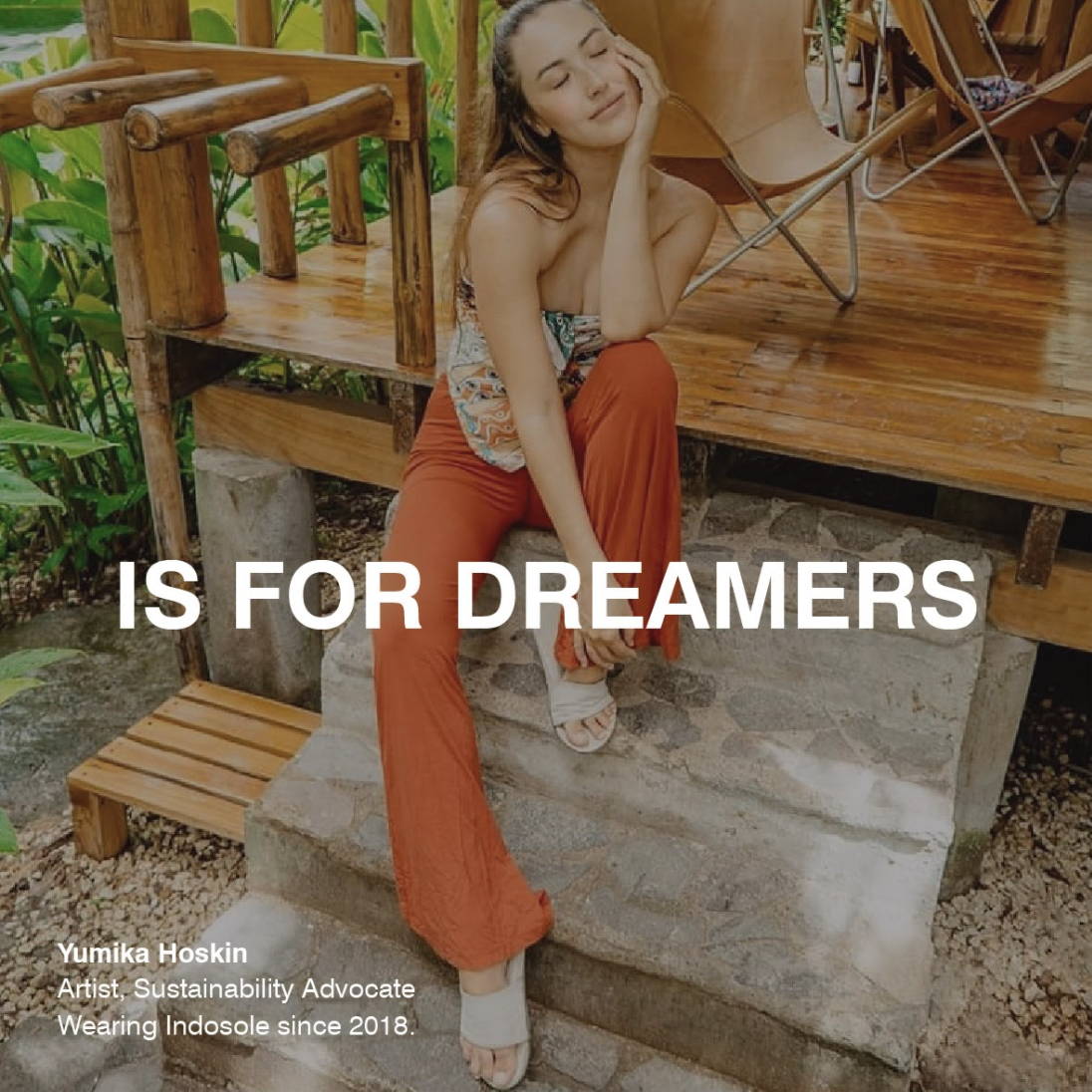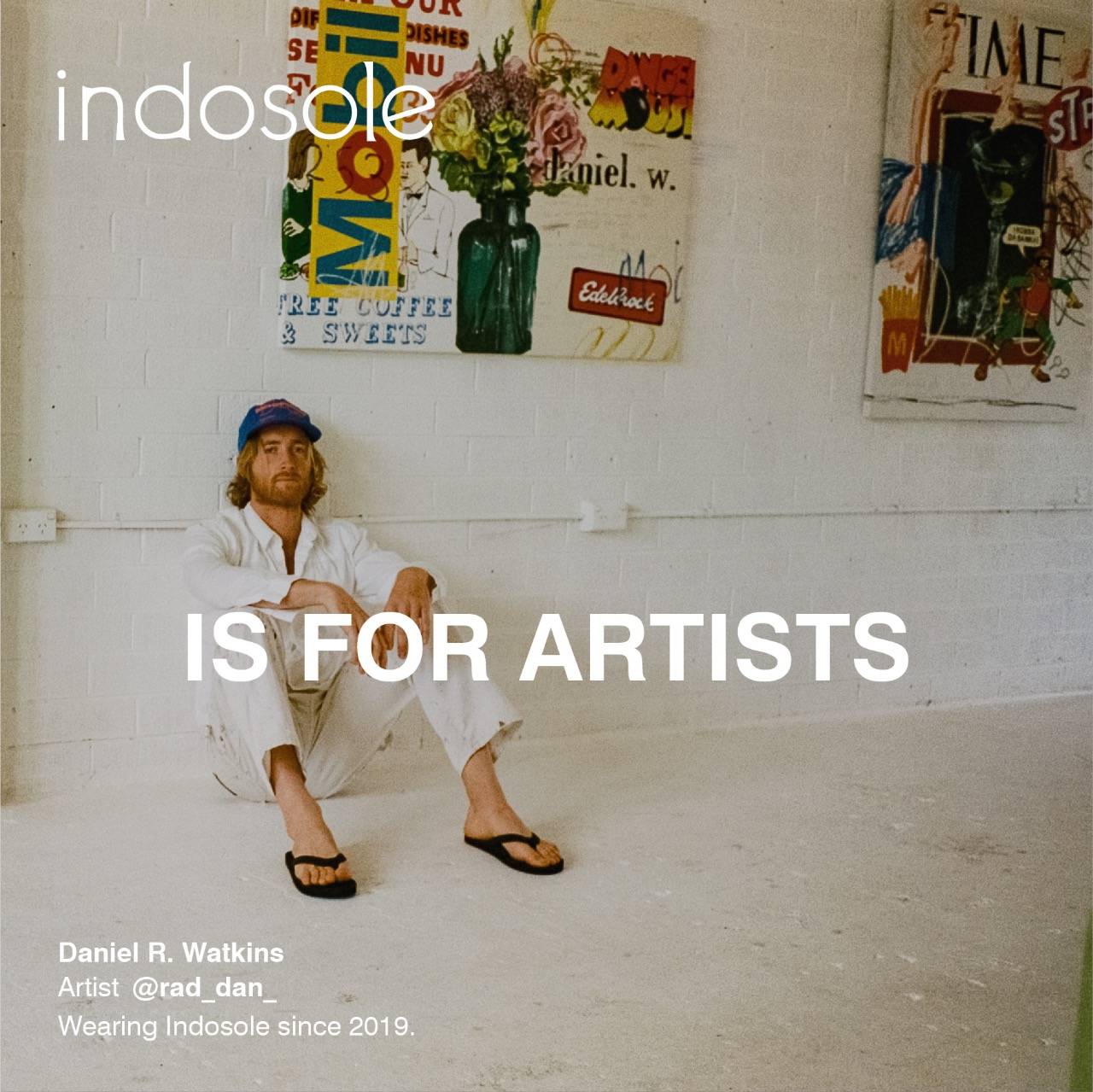 THE BEST FLIP-FLOPS EVER!
"Best flips I've ever owned. The soles are more substantial than most but the shoes are still light weight and flexible. I'm picky about my shoes and I wear these all day most days. And I love doing something good for the environment with my shopping."
"I get compliments all the time on them.
They're so comfortable. And they're
recyclable. Buying more ASAP."
"Super durable and comfortable. Not to mention I always get complemented on how they look! Would definitely recommend them to anyone who needs a new pair of sandals!"
"This is my 2nd pair of these sandals and I
plan to keep buying them. They last about 2
years and I wear them every day and have
done miles of walking in them in a single day
with no issues."