Indosole x Industry of All Nations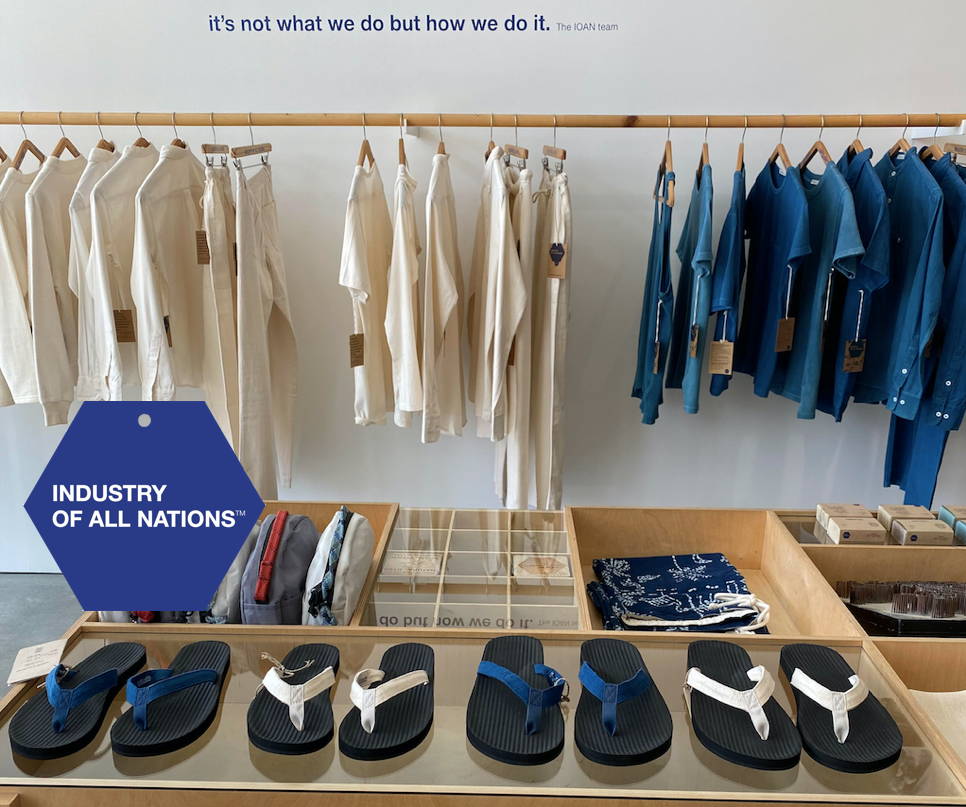 "We strive to represent the future of our planet as well as we can - and if beings from other worlds were to come and visit, they would look forward to taking back IOAN products as gifts from planet Earth."
Industry of All Nations is a brand that is committed to a responsible process and high quality products that are properly made by real people. They source where things are made, they help the local economy, they limit transportation to only end products that are transported, they find what specific countries and communities do well naturally, and they invest to keep responsible and fair manufacturing alive.
We are super proud and happy to announce that we are producing our second collection with IOAN featuring our signature recycled tire soles, recycled eva and natural rubber footbeds, with organic cotton canvas straps in 2 variations - Raw, and Natural Indigo. Made proudly in Indonesia.
IOAN works with a lot of different nations worldwide, they have an established network of artisans that span from South and Central America to Europe and downward to Africa. Each piece represents a specific moment in time, places, feelings, and people. We are humbled to include Indonesia as one of the many nations in which IOAN has chosen to partner with.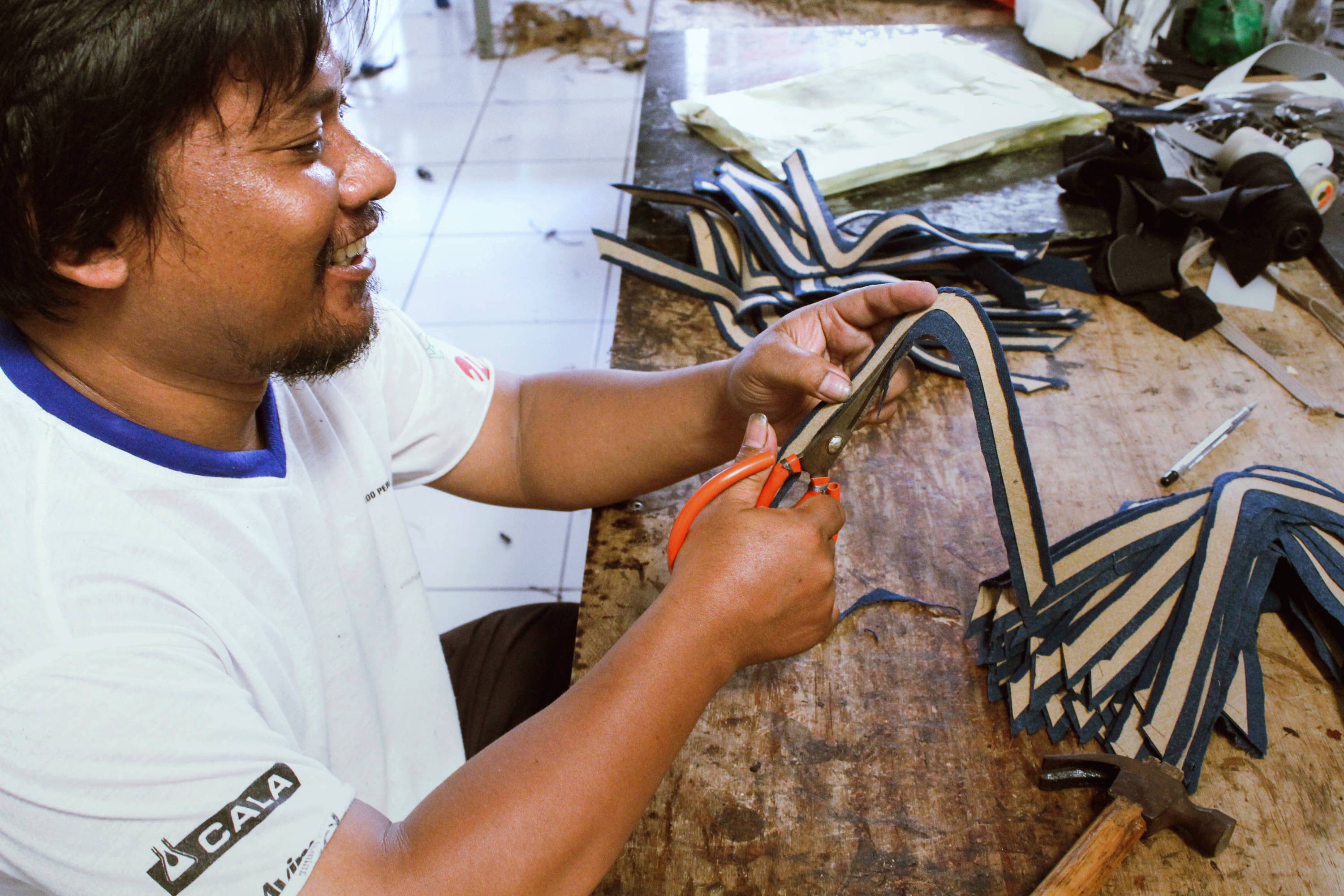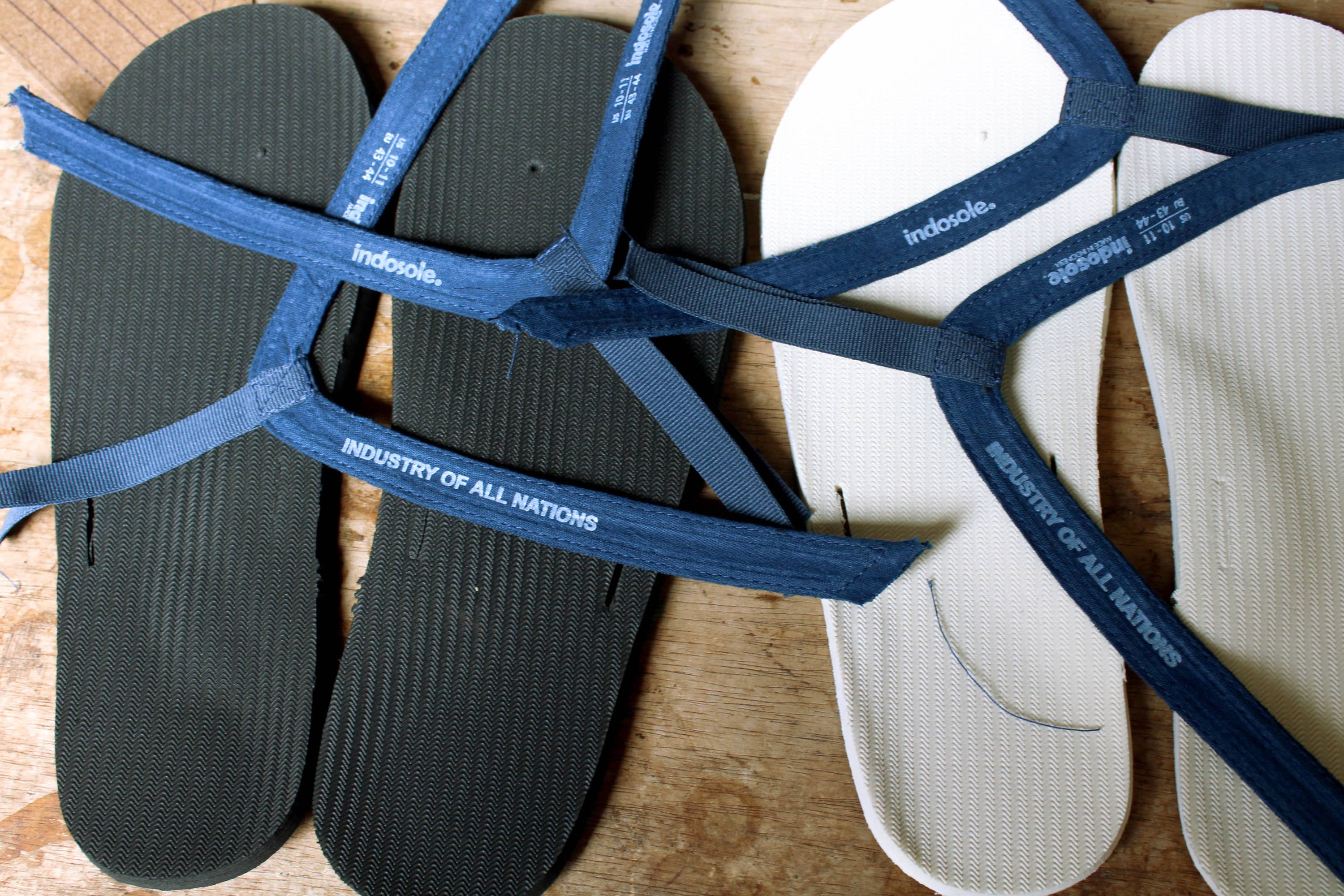 We are proud to introduce...
THE IOAN x INDOSOLE SANDALS
featuring:
-Natural Rubber / Recycled EVA mixed upper footbeds
-Organic Canvas straps that have been naturally dyed in Bali
-100% upcycled tire soles
-Packaged with 100% recycled cardboard tags